14th June 2021
Treat your dad like the true hero he is, this Father's Day
Not all heroes wear capes, but they do come come with the title of "Dad". With Father's Day just around the corner, treat your hero to something special this year, with plenty of inspiration and creative ideas, from our gift guide.
Get it all, at Kings Mall.
Make it personal with handmade gifts.
Show Dad just how special he is to you by creating and making your own gifts. Ideas such as filling up photo albums or frames, which capture your most memorable moments together. Or, spoil him that little more by creating a hamper with all his favourite things, from tasty snacks, sweet treats and toiletries for a little 'pamper time'. Not only will he love it, it's great to create together as a family too!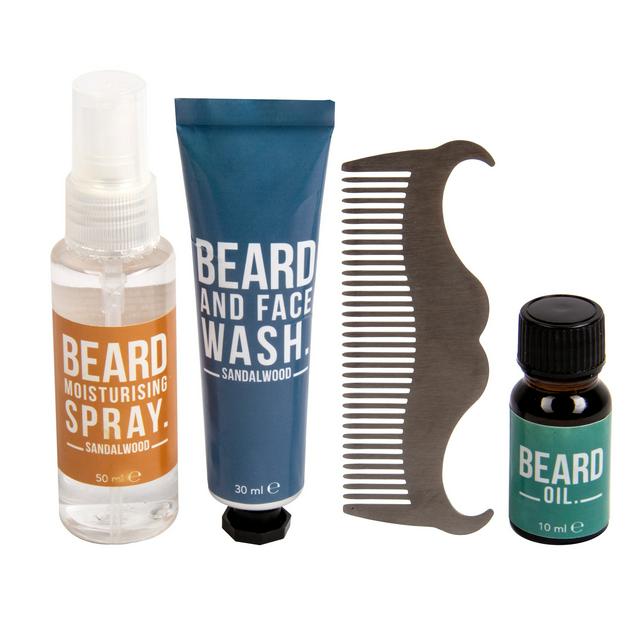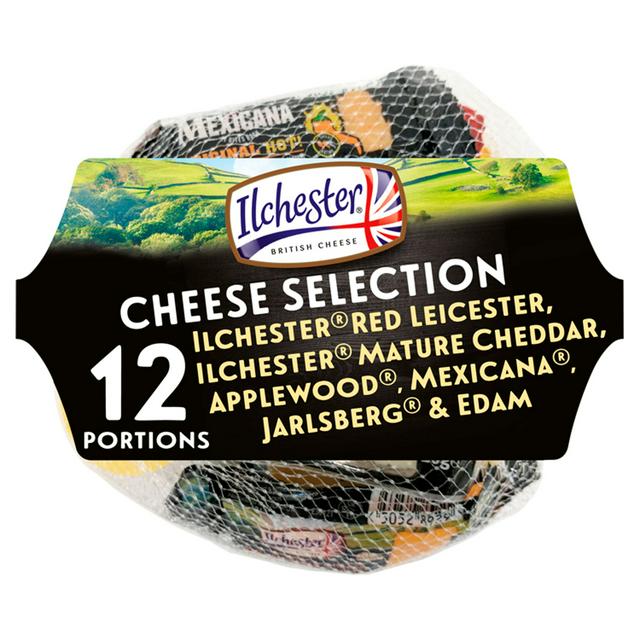 Picnics perfect for Papa!
If getting into the great outdoors is more of your dad's kind of thing, why not surprise him with a family picnic, dedicated just to him. With the sun now shinning (don't forget your sunscreen), it's the perfect time to get all the family involved, pack the treats and just try not to get too competitive with the games!